Welcome back! This week's edition of Staff Picks are brought to you by Bluetooth, snowflakes, and convenient lighting.

The Bluetooth Console Adapter from OpenElectronics.com connects your  Raspberry Pi to any latest Android or Apple iOS devices with Bluetooth 4.0, giving you access to the console on your smartphone or PC. Compatible with Raspberry Pi models A, B, and B+.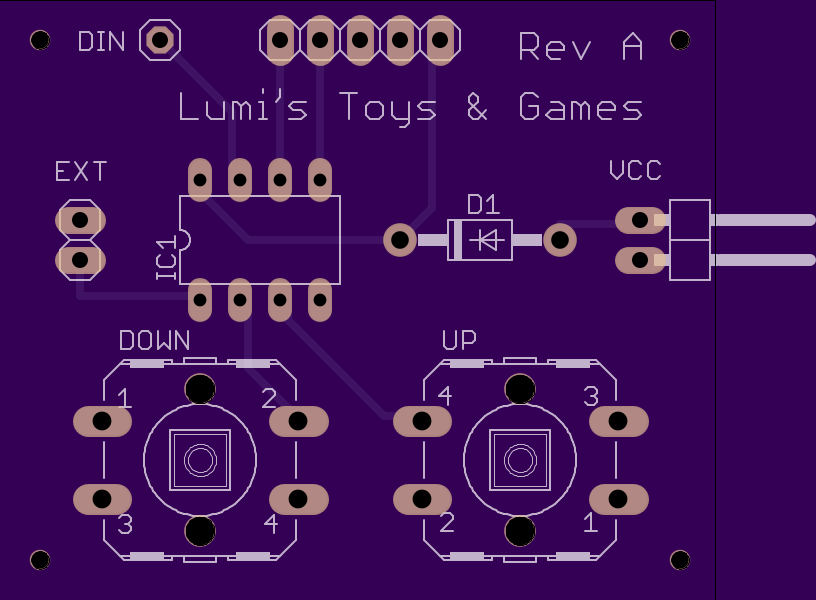 Lomikar's Snowing Effect generates a random snowflakes slowly filling an 8×8 LED matrix from bottom to top, and features buttons to change the speed of the effect. The snow melts too so the top is rarely reached.

USB-powered inspection light for tight spaces by Robert over at My 2µF.
---
Have a project to nominate for our picks of the week? Email a short description and a link to any project documentation to Cat!