This edition of staff picks is brought to you by repaired fuse bits, sensors, and soft circuits!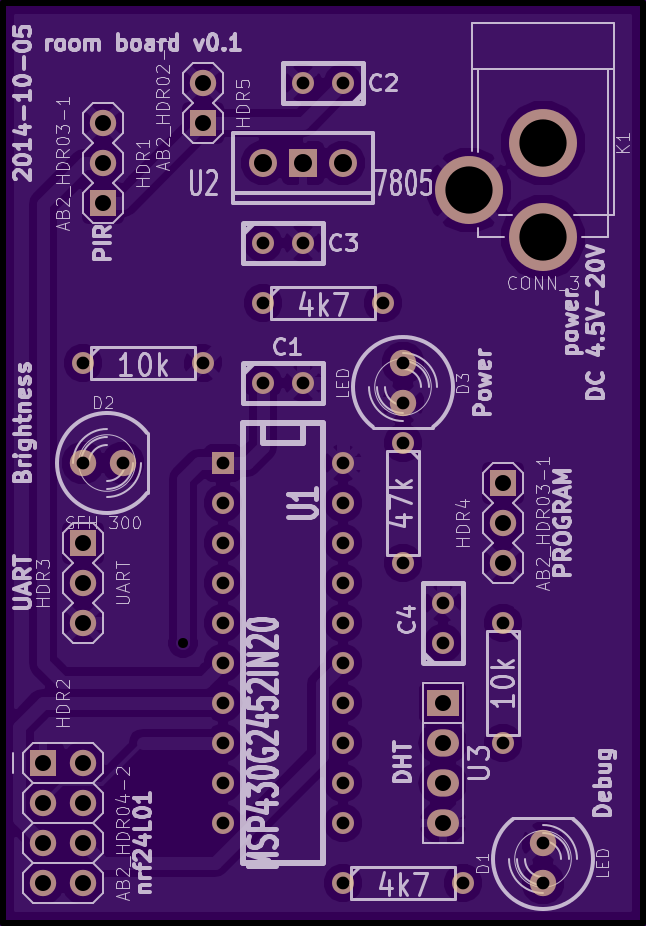 Room board by Frankalicious features a MSP430G2452IN20, PIR module, phototransistor, and nrf24l01 radio module .
---
Have a project to nominate for our picks of the week? Email a short description and a link to any project documentation to Cat!